We've inspired hundreds of students to pursue education and careers in medical devices.
How we work
Immersive learning experiences
Medical Device Hatchery provides students with a one-of-a-kind opportunity to learn foundational biodesign skills in engineering and medicine and to create innovative surgical robotic solutions for complex clinical challenges. The organization immerses students in clinical incubator environments (maker spaces and labs in university campuses and surrounding hospitals), allowing them to rapidly iterate on their design by validating functionality with anatomically realistic surgical phantoms. Physician feedback through anatomy and physiology lectures enables students to develop safe, effective solutions that combines clinical relevance with design cues from commercial medical device systems.
interactive opportunities with medical device industry and academia
Students that participate in Medical Device Hatchery programs are mentored by industry and academic leaders in medical devices and robotic surgery. These leaders encourage students to pursue cutting-edge research and innovative careers in biomedicine.
internships
Through Medical Device Hatchery, students have access to lucrative internships in industry and academia, enabling them to continue their educational endeavors in biodesign innovation. Prior interns have worked in surgical robotics labs at the University of Toronto and The Hospital For Sick Children in Toronto, Canada.
"The design challenge embodies clinical realism and the same design thinking engineers employ for surgical robotics in the operating room."
Dr. James Drake, Head of Neurosurgery At SickKids | December 2011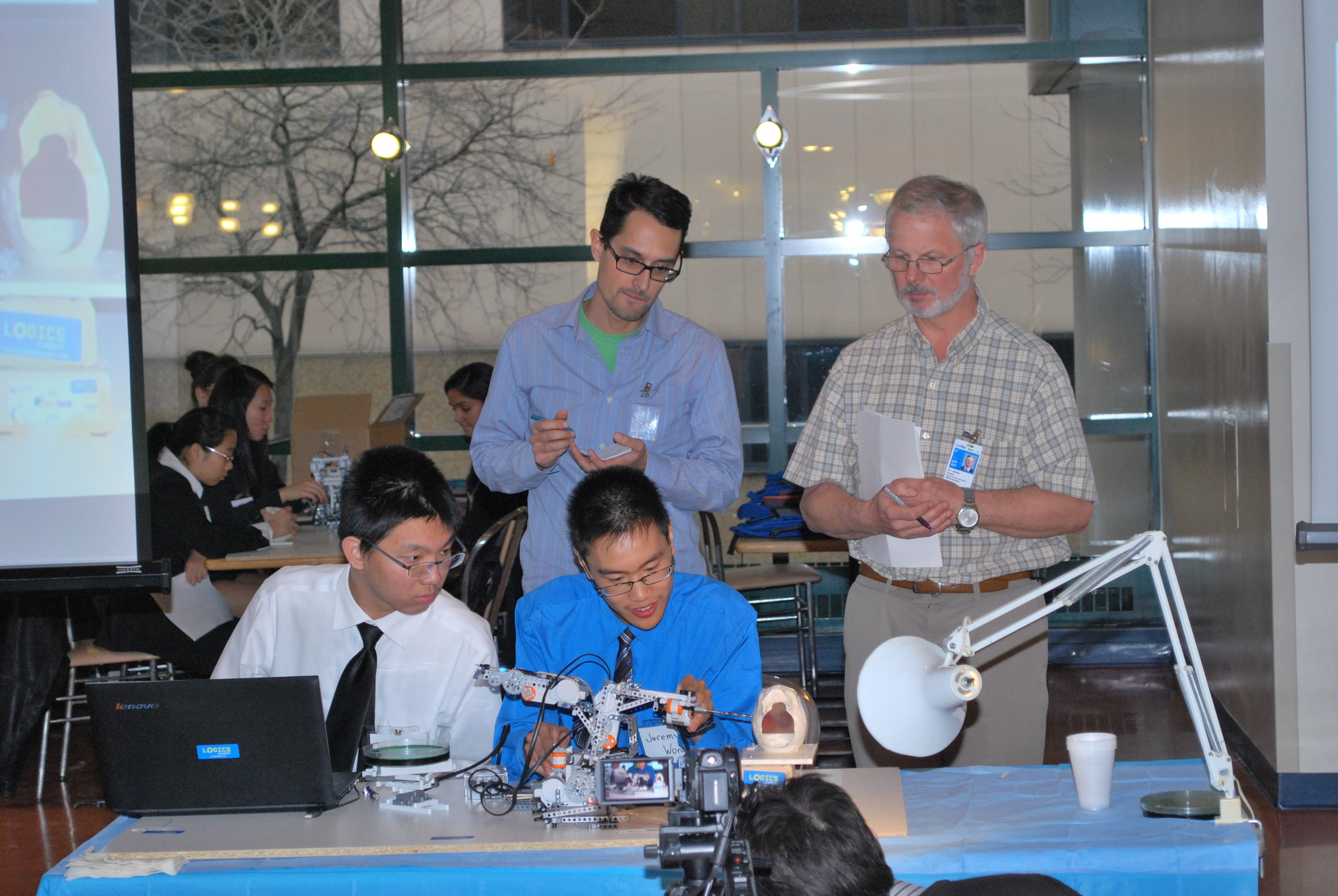 Our Pilot
the Hospital For Sick Children | Toronto, Canada